FREE Delivery on Selected Products
Dispatched within 48 hours
100% Safe and secure shopping
We stock a range of coat treatments, including coat powders, gels and chalk.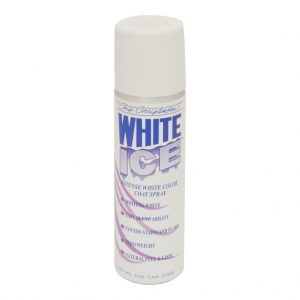 Chris Christensen White Ice intense white colour coat spray will intensify even the most beautiful of coats. Flexible and non-tacky, it leaves the coat with a natural feel and look.
VIEW PRODUCT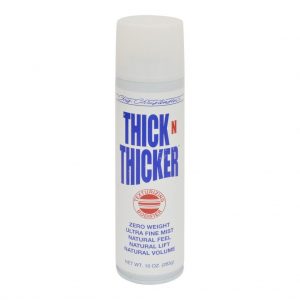 Chris Christensen Thick N Thicker whipped creme mousse adds volume and shine while infusing nutrients that enrich the coat with viatmins and fatty acids. It provides an instant cure, from flyaway hair to controlling frizz.
VIEW PRODUCT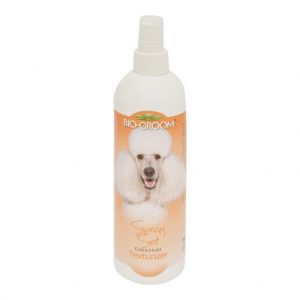 Biogroom Spray Set extra hold texturizer Has been specially formulated for breeds where a firmer coat texture is required. This quick-drying spray gives extra hold and texture to the coat without making it stiff or tacky.
VIEW PRODUCT
CUSTOMER PROMISE
We strive to provide a fantastic service with a fair price for all of our products. If you need to contact us for any reason, please call us during office hours, or email us, and we will get back to you promptly to help resolve any issue you may have. Please don't worry if you don't hear from us immediately – we are a small, but conscientious
company, and we will contact you as soon as possible. If you would like to leave feedback, please do so as this greatly appreciated. We try not to make any mistakes,but if we do, we apologise and will strive to rectify them.